We are excited that you have decided to work with us at Absolute Wellness Center. We've provided some information below to help you prepare for your first visit to our Mt. Pleasant office.
We congratulate you on the first step toward better health and look forward to working with you!
Your First Visit to Absolute Wellness Center
Your first visit to Absolute Wellness Center establishes a vital foundation for our relationship. Plan on spending about an hour in our office. Please bring in or send us any images you'd like us to have, as well as any insurance you'd like us to look into.
During this time you will have a consultation with Dr. Susan Doyle to discuss your health related problems and goals. She will learn more about you, your history and goals and will determine if you are a candidate for an exam. If so, she will then perform complete chiropractic, neurological, postural and physical exams and go over the best treatment plan for you and your specific goals.
Typically, treatment begins on the first visit unless further evaluation is warranted.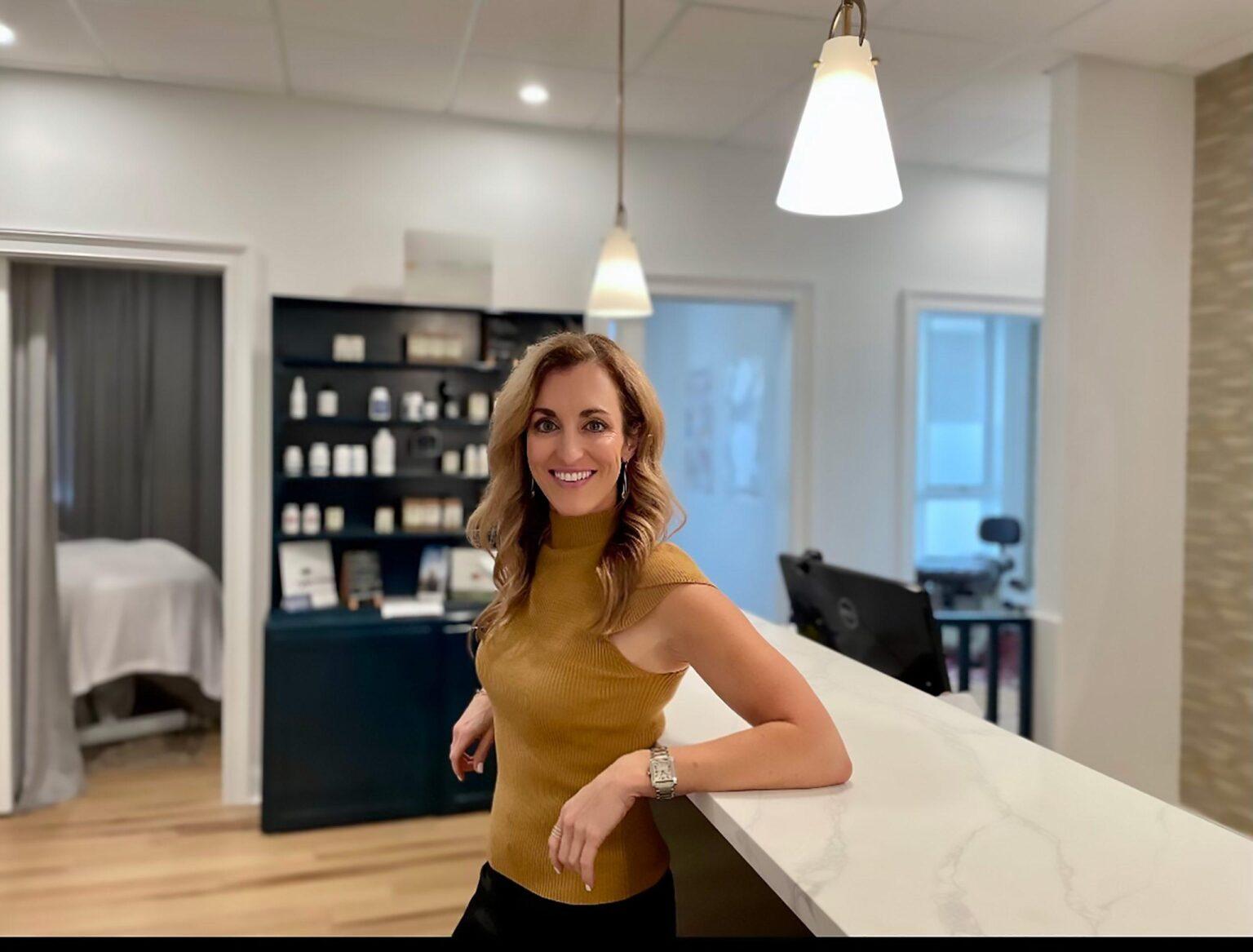 For your convenience, all of our forms are emailed once you've scheduled an appointment. To do so, click the button below, hover over Dr. Doyle's image and then select "New Chiropractic Patient."  
Have further questions? Contact us.
Insurance / Payment Policies
We participate with many insurance companies including:
BCBS Federal, State and BCBS PPOs
United Healthcare
VA programs
If we are not in network, we are happy to file so you may receive reimbursement
We also offer several affordable cash plans, care packages, and gift certificates.