We focus on holistic healthcare here at Absolute Wellness Center to help our patients live healthy and active lives. Licensed chiropractor Dr. Susan Doyle is committed to helping you achieve wellness through natural healthcare. Learn more about Dr. Doyle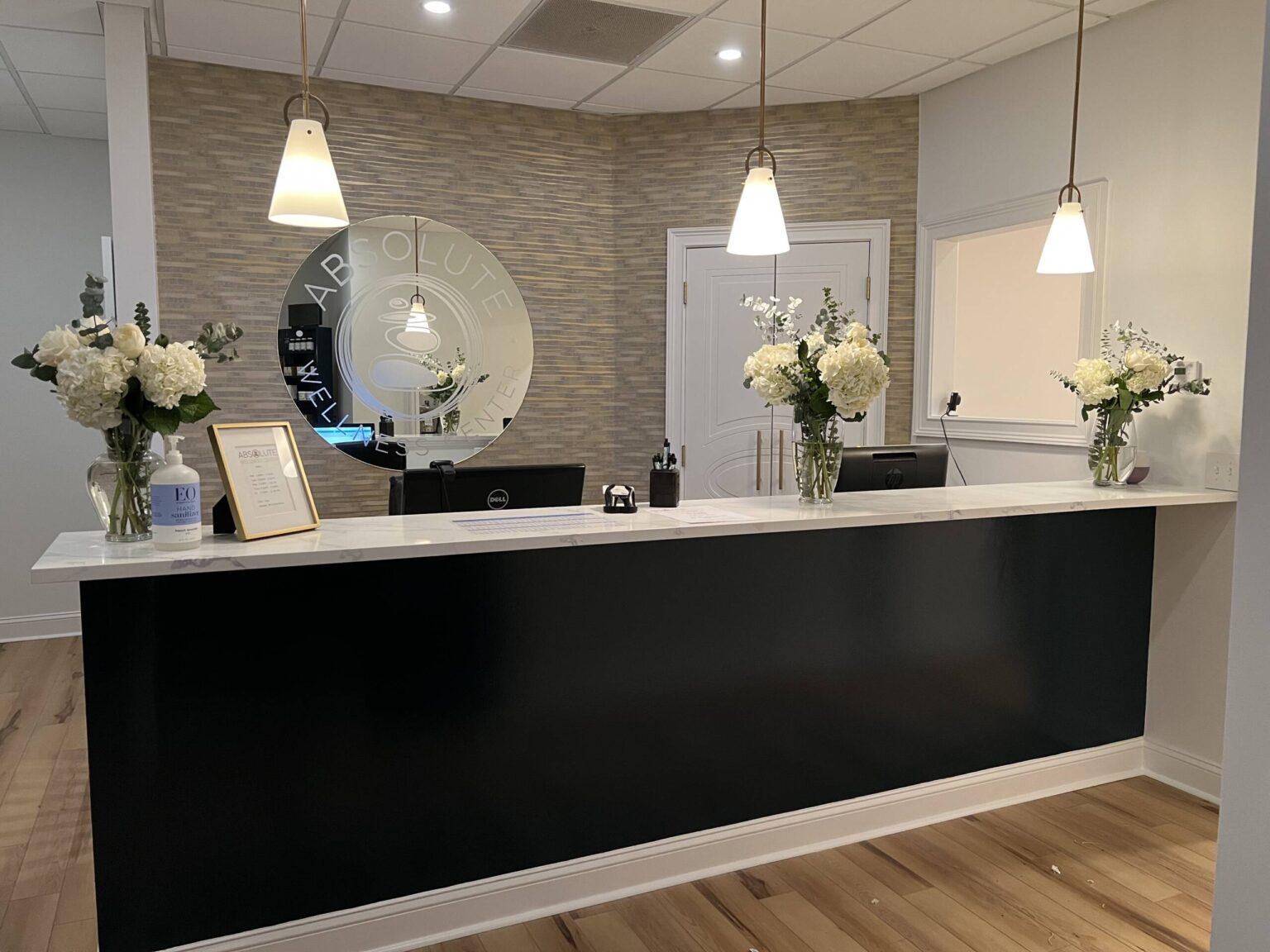 At Absolute Wellness Center, we firmly believe that the whole is greater than the sum of its parts. Bringing healthcare disciplines together increases the effectiveness of each of those methods and is truly a holistic approach to health.
We want to be your one stop shop for all your wellness needs and we pride ourselves on working together closely to aid you in achieving your healthiest self ever. Combining chiropractic care, massage therapy and nutrition, we find that a multi-faceted, multi-disciplinary approach yields faster, more dramatic results. Just ask our patients.
"The chiropractic care and monthly massages with Coby corrected my chronic neck and back pain and established a maintenance program for my problem areas to ensure my chronic pains do not return. Dr. Doyle's guidance and expertise have improved my quality of life and health." – A patient of Absolute Wellness, Nov. 2014
DR. SUSAN DOYLE
Chiropractic Physician & Certified Functional Medicine Practitioner
As a child, Dr. Doyle suffered from back pain due to scoliosis. She was urged to have surgery and was told she would never run or play sports. Fortunately, she began chiropractic care at the age of ten, and within three years of care her scoliosis was decreased by 95%. She was completely pain-free. She credits her active lifestyle and love of sports entirely to chiropractic care. This experience not only molded her as a person but influenced her decision to become a Doctor of Chiropractic. It is something that fuels and inspires her every day.
Dr. Doyle completed her undergraduate degree at St. Mary's College of Maryland with cum laude honors. While there, she played varsity lacrosse and field hockey and served as a member of the Ocean City Beach Patrol in Ocean City, Maryland. She earned her Doctorate Degree with magna cum laude honors from New York Chiropractic College in Seneca Falls, NY. While there, she received membership into Phi Chi Omega honor society.
Although originally from Maryland, Dr. Doyle grew up vacationing in the low country, and decided to make it her home in March 2009. She has been practicing in beautiful Mount Pleasant since July 2009 and opened Absolute Wellness Center in January 2012.
Dr. Doyle uses a variety of chiropractic techniques in her patient treatment. She tailors her adjustments to each individual and their health care needs.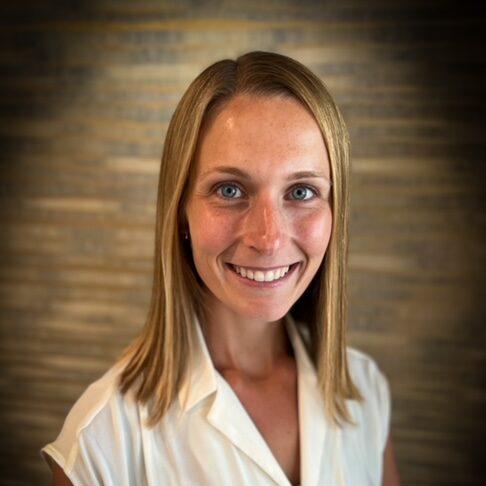 Dr. Briana Bluemel
Doctor of Chiropractic Bachelor of Science in Biology NBCE Parts I, II, III, IV and Physiotherapy Licensed in NY and SC

Dr. Bluemel attended the University at Buffalo for her undergraduate studies where she was a member of the Division One Rowing team, and continued on to New York Chiropractic College where she earned her Doctor of Chiropractic degree.
As a lifelong chiropractic patient, Dr. Bluemel understands the importance of taking care of your body to maintain a healthy and active lifestyle. Dr. Bluemel prides herself on her individualized, custom approach to meet the needs of the patients unique medical and physical condition. Dr. Bluemel recently relocated to South Carolina and is eager to serve the Mount Pleasant area. She joined the AWC team in July 2023.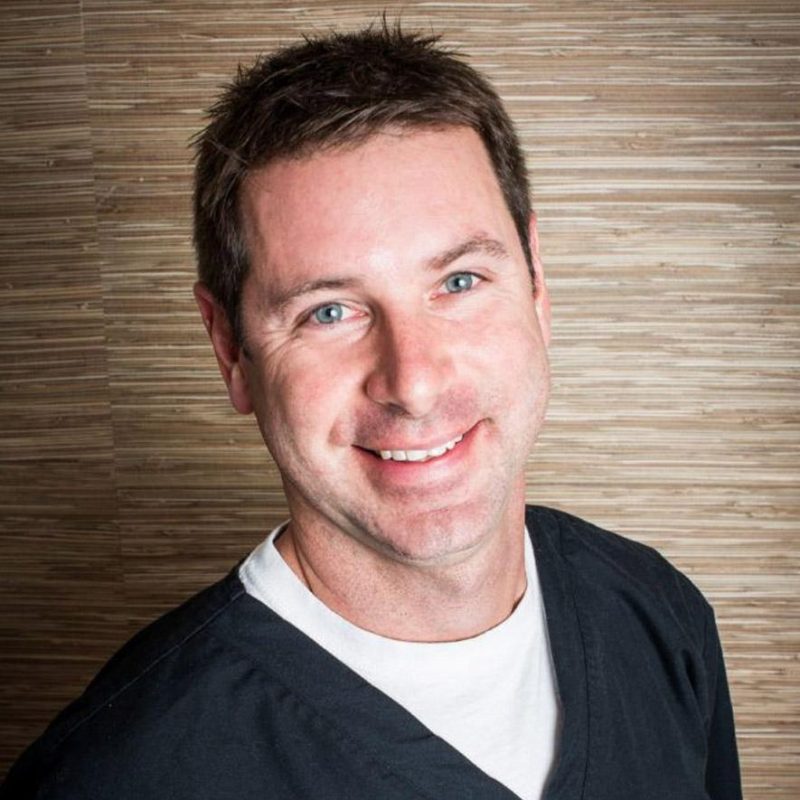 COBY DANIELS
Licensed Massage Therapist
Coby has been a massage therapist in Charleston, SC since his graduation from Southeastern School of Neuromuscular and Massage Therapy in 2001. With twelve years of experience in many learned modalities, Coby prefers to blend techniques to best serve clients' needs. Coby believes in the ability of the body to heal itself, and that combining chiropractic with massage therapy is one of the many paths to restoring health and wholeness to the entire body. Coby is a husband and father of two young children. He loves living in Charleston and enjoys an active and healthy lifestyle. He joined Absolute Wellness Center in October 2012.
Techniques
Coby practices a variety of techniques including neuromuscular therapy, Swedish massage, prenatal massage, reflexology and hot stone therapy.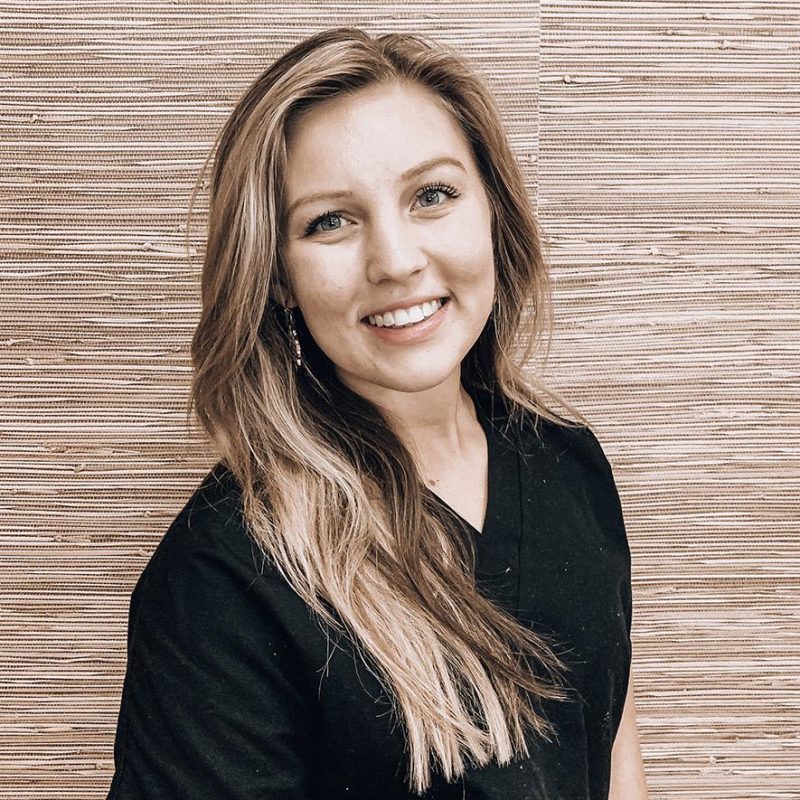 ISABELLE GUSTAFSON
Licensed Massage Therapist
Isabelle moved to Charleston in 2019 to escape the "terrible cold that abides in Michigan". She has been a licensed massage therapist for four years and specializes in deep tissue therapy. She loves what she does and "loves making people feel their best"! She feels at home in Charleston and pretends she's been a local for years. She lives in Mount Pleasant with her toy poodle, Ginger.
Techniques
Isabelle specializes in Deep Tissue Therapy. She joined Absolute Wellness in July 2019.